Back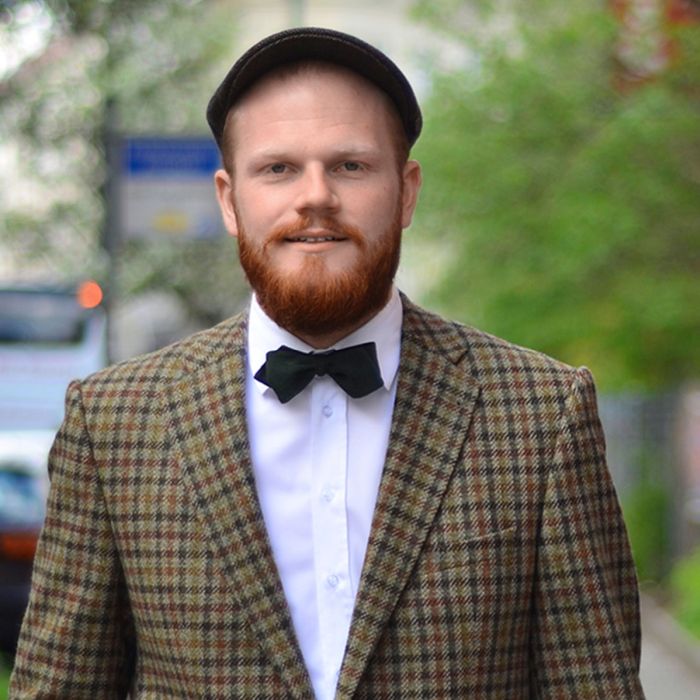 Till Andernach
CEO - The Tide Is Turning (TTIT)
Biography
Not only very sympathetic, but also very clever - Logistic or intenationalisation of your ecommerce: Till just knows how it is done!
Claim special discounts for Amazon software tools and services.
Don't Miss Out on the Perfect Amazon Event for You
Get the most up-to-date info on the latest in-person events and virtual summits for Amazon sellers around the world.