Back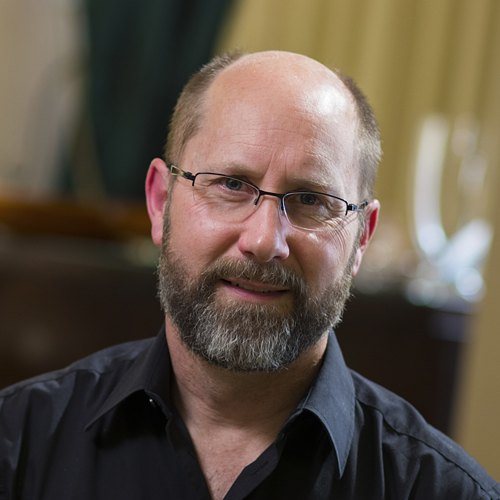 Tim Davies
Principal consultant & eBay Strategist - Zellis
Biography
Sometimes called "Mr. eBay", Tim is also the president of the Professional eBay Sellers Alliance in Australia (PeSA Australia). He is not only a wealth of knowledge on eCommerce, but also highly commercial and strategic. With over 25 years of hands-on experience in management and start-ups, accounting,  marketing, communications and governance, Tim is keenly aware of what it takes to succeed.

Working at eBay, Tim achieved 40% YoY growth across a $100m portfolio of sellers before being appointed eBay Manager of Seller Education & Engagement. He launched eBay Seller Academy in 2010, and eBay Seller Training Courses in 2013. Tim has assisted hundreds of businesses grasp and rise to the challenges of eCommerce in the eBay marketplace and beyond.

Tim holds a Graduate Certificate in Business Administration, is an Associate Fellow of the Australian Institute of Management, and a member of the Law Council of Australia.

Always in hot demand, Tim's valuable expertise and plain English approach can help you take your business to the next level.

Website
https://www.zellis.com.au/
Claim special discounts for Amazon software tools and services.
Don't Miss Out on the Perfect Amazon Event for You
Get the most up-to-date info on the latest in-person events and virtual summits for Amazon sellers around the world.