e-ComEvents Miami 2022
Event website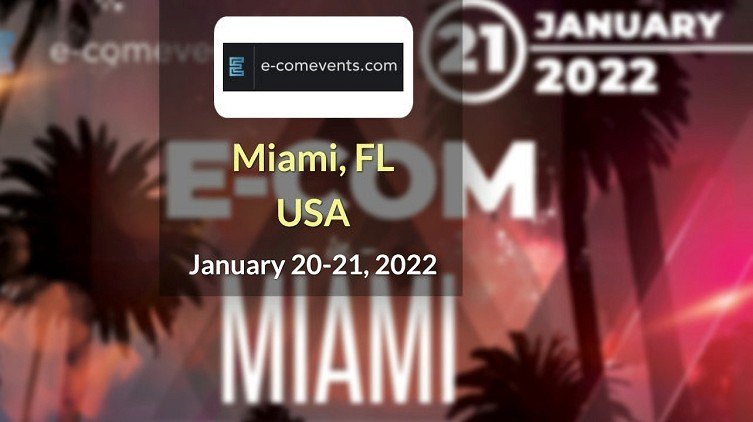 Event

description

This event helps sellers on Amazon, Ebay, Etsy, and more learn what's changing in the world of eCommerce, new tactics to market their businesses, rules of selling through these different platforms, and how to grow their businesses. Our event brings in a wide range of experience from sellers who are just testing the water to seasoned sellers. Don't miss the chance to grow your business and your network.


Don't Miss Out on the Perfect Amazon Event for You
Get the most up-to-date info on the latest in-person events and virtual summits for Amazon sellers around the world.