Back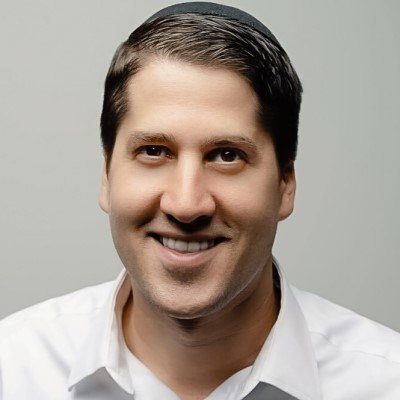 Yoni Mazor
Co-Founder & COO - GETIDA
Biography
Yoni is the CGO & Co-Founder of GETIDA. Yoni began developing GETIDA after successfully operating a $20 million yearly Amazon FBA business, selling fashion brands internationally. GETIDA specializes in Amazon FBA auditing and reimbursements. By utilizing data visibility technology, GETIDA focuses on discovering and managing financial and inventory-related discrepancies with billions of dollars of transactions managed daily. Yoni also comes with military intelligence experience, having served in the IDF Special Navy Intelligence.
Website
https://online.getida.com/orangeklik
Claim special discounts for Amazon software tools and services.
Don't Miss Out on the Perfect Amazon Event for You
Get the most up-to-date info on the latest in-person events and virtual summits for Amazon sellers around the world.