Back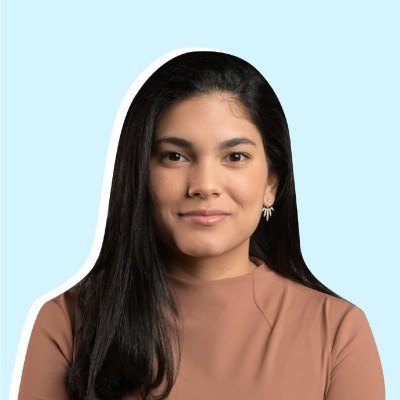 Vanessa Hung
CEO - Online Seller Solutions, Catalog Ninja and Seller Central Expert
Biography
Vanessa is a problem solver, passionate about eCommerce, Amazon, and finding solutions to manage businesses in an efficient and meaningful way. Also, she is a catalog Ninja and a geek of stranded inventory. She fell in love with Amazon when she started working for an eCommerce as an Account Manager and single-handedly scaled one client to 7 figures in under one year. She discovered that skills like determination and resourcefulness are precious for business and especially on Amazon. That is why she founded Online Seller Solutions, to help sellers focus on the things that matter for their business and grow their accounts while handling the management side of things. In Online Seller Solutions, they specialize in Catalog, Inventory and Account Health, and solve daily issues with Seller Central. At the same time, she is Co-Host at the podcast Wizards of Ecom en Español, is a podcast that was born with the idea of helping Spanish speakers sellers to improve their businesses, and is Co+Director at Startup Grind in Fort Lauderdale; where they are building a community of sellers, entrepreneurs, founders to share knowledge with the community.
Website
https://www.onlinesellersolutions.com/
Claim special discounts for Amazon software tools and services.
Don't Miss Out on the Perfect Amazon Event for You
Get the most up-to-date info on the latest in-person events and virtual summits for Amazon sellers around the world.