Back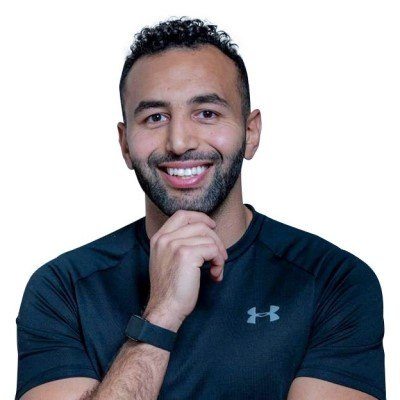 Mina Elias
Founder - Trivium Group
Biography
Mina Elias is a multiple seven figure seller in the supplement industry, investor, Amazon PPC expert and founder of Trivium Group. Mina excels at developing cutting edge supplements for different target audiences and combines his passion for supplements, his background in chemical engineering and chemistry, and his expertise in PPC to crush the competition on Amazon. His goal is to disrupt the supplement industry and make a significant positive impact by cleaning up the market and giving consumers the supplements they deserve.
Website
https://triviumco.com/
Claim special discounts for Amazon software tools and services.
Don't Miss Out on the Perfect Amazon Event for You
Get the most up-to-date info on the latest in-person events and virtual summits for Amazon sellers around the world.