RPGEWORLD 2020
Event website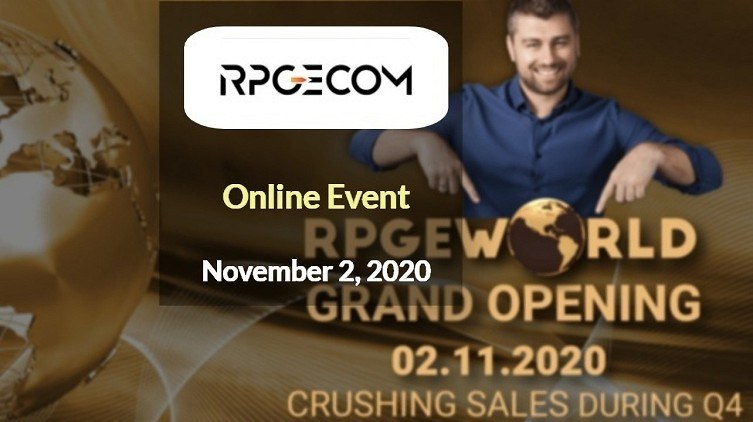 Event

description

LIVE VIRTUAL EVENT FOR AMAZON SELLERS
Learn How To Crush It During The Upcoming 04
With Fascinating World-Class Amazon Speakers!



Any level Amazon sellers that want to scale their sales during Q4 and the Holiday season, so as prospective sellers looking to get started and learn more about what it takes to succeed and be inspired.


Don't Miss Out on the Perfect Amazon Event for You
Get the most up-to-date info on the latest in-person events and virtual summits for Amazon sellers around the world.