Back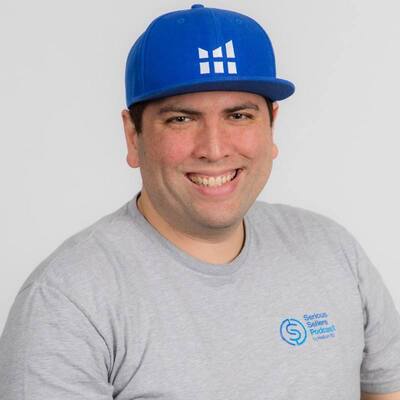 Bradley Sutton
Host, Serious Sellers Podcast; Director of Training & Chief Evangelist - Helium 10
Biography
Bradley is the Success Manager at Helium 10, his training videos and live workshops are viewed monthly by over 100,000 Amazon sellers of all levels: From people just getting started to 9 figure sellers. Bradley has personally optimized and launched over 400 products and has been an entrepreneur for over 20 years since starting a million dollar aftermarket car parts business at the age of 19 . He also might just be the second most interesting person in the world next to the "Dos Equis" commercial guy since he is a former Sumo Wrestler as well as Zumba Fitness Social Media Influencer with over 30 million views on Youtube!
Website
https://oklik.co/helium10
Claim special discounts for Amazon software tools and services.
Don't Miss Out on the Perfect Amazon Event for You
Get the most up-to-date info on the latest in-person events and virtual summits for Amazon sellers around the world.