Back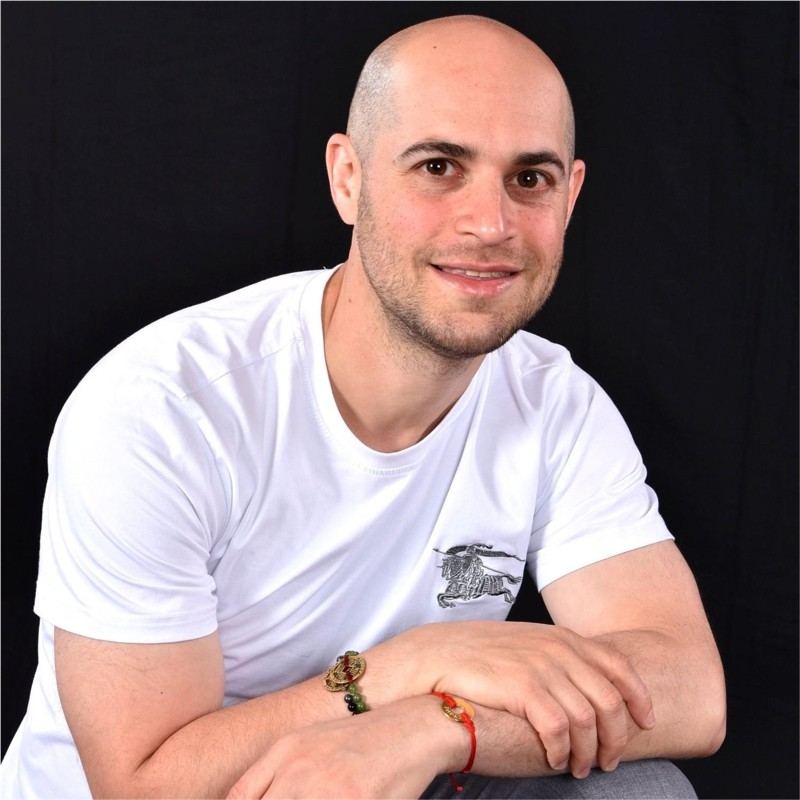 Liran Hirschkorn
Ecommerce Brand Owner & Consultant - Amazing Freedom
Biography
Liran Hirschkorn has been marketing online for the last 10 years. Before building brands on Amazon, Liran was a pioneer in selling life insurance online.
Over the last 5 years, he has successfully built two 7 figure brands on Amazon by creating products that add more value to the customer, understanding keywords, search optimization, and sponsored ads within Amazon's A9 algorithm, and managing PPC for #1 best selling products on Amazon.
Liran also consults brands and is a partner in
Amazing Freedom
podcast and facebook community – with over 13,000 Amazon sellers. Liran lives in New York with his family.
Website
http://www.amazingfreedom.com/
Claim special discounts for Amazon software tools and services.
Don't Miss Out on the Perfect Amazon Event for You
Get the most up-to-date info on the latest in-person events and virtual summits for Amazon sellers around the world.