Back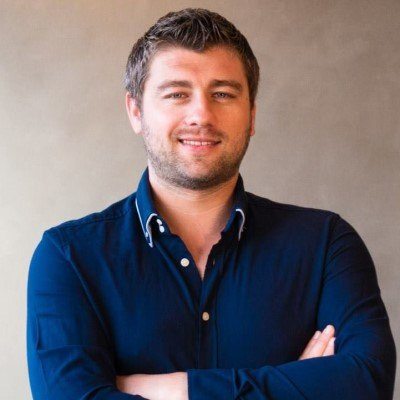 Guy Heretz
CEO & Co-Founder - RPGECOM
Biography
Coming from a governmental and political background, I started my online entrepreneurship journey back in 2016 when I established my first e-commerce business selling private-labels on Amazon. Within a year, what first started as a hobby quickly transformed into my on-going passion.
In 2019 I've founded RPGECOM, the most dedicated and professional ecosystem for Amazon sellers. Today, with 30+ employees and hundreds of loyal clients, we are the leading training, consulting and management agency in Israel, providing high-end services and ecommerce solutions to online brands.
In 2020, RPGECAP was born, an investment banking company that buys, scales and flips Amazon native brands. After securing 750K$ in pre-seed, we managed to exit on our first POC in July 2022 after scaling it with 400% in just 18 months. Today we are on a mission to secure our next round…
Website
https://rpgecom.com/en/
Claim special discounts for Amazon software tools and services.
Don't Miss Out on the Perfect Amazon Event for You
Get the most up-to-date info on the latest in-person events and virtual summits for Amazon sellers around the world.