Back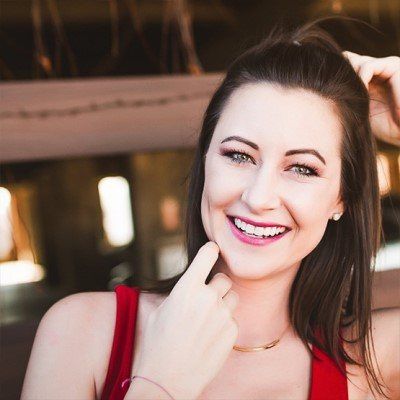 Destaney Wishon
CEO & CMO - BetterAMS
Biography
Destaney Wishon is Co Founder and CMO of BetterAMS. Her career in Amazon Advertising began 4 years ago when she got a start managing ads for some of the most well-known brands on the platform. Since then she has managed advertising initiatives for over 100 brands, and a countless number of campaigns through BetterAMS.
Website
https://betterams.com/
Claim special discounts for Amazon software tools and services.
Don't Miss Out on the Perfect Amazon Event for You
Get the most up-to-date info on the latest in-person events and virtual summits for Amazon sellers around the world.