Back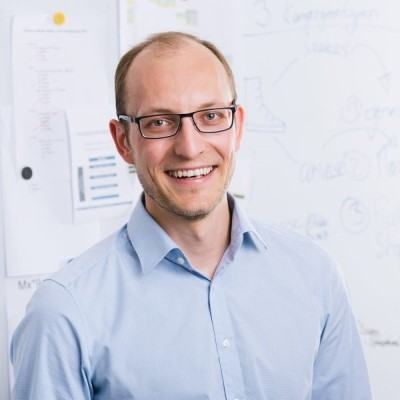 Dr. Florian Nottorf
Co-Founder & CEO - Adference GmbH
Biography
Dr Florian Nottorf is co-founder and co-CEO of the ABOUT YOU subsidiary Adference, which as an AdTech specialist develops innovative advertising technologies for Amazon and Google Ads. Before founding Adference in early 2014, the doctor of business informatics researched scientifically excellent methods in online marketing. At Adference, Florian leads an expert team of more than 60 employees. Florian is the co-host of the weekly leading German Amazon Advertising podcast Vitamin A - Your dose of Amazon PPC.
Website
https://adference.com/en/
Claim special discounts for Amazon software tools and services.
Don't Miss Out on the Perfect Amazon Event for You
Get the most up-to-date info on the latest in-person events and virtual summits for Amazon sellers around the world.