Back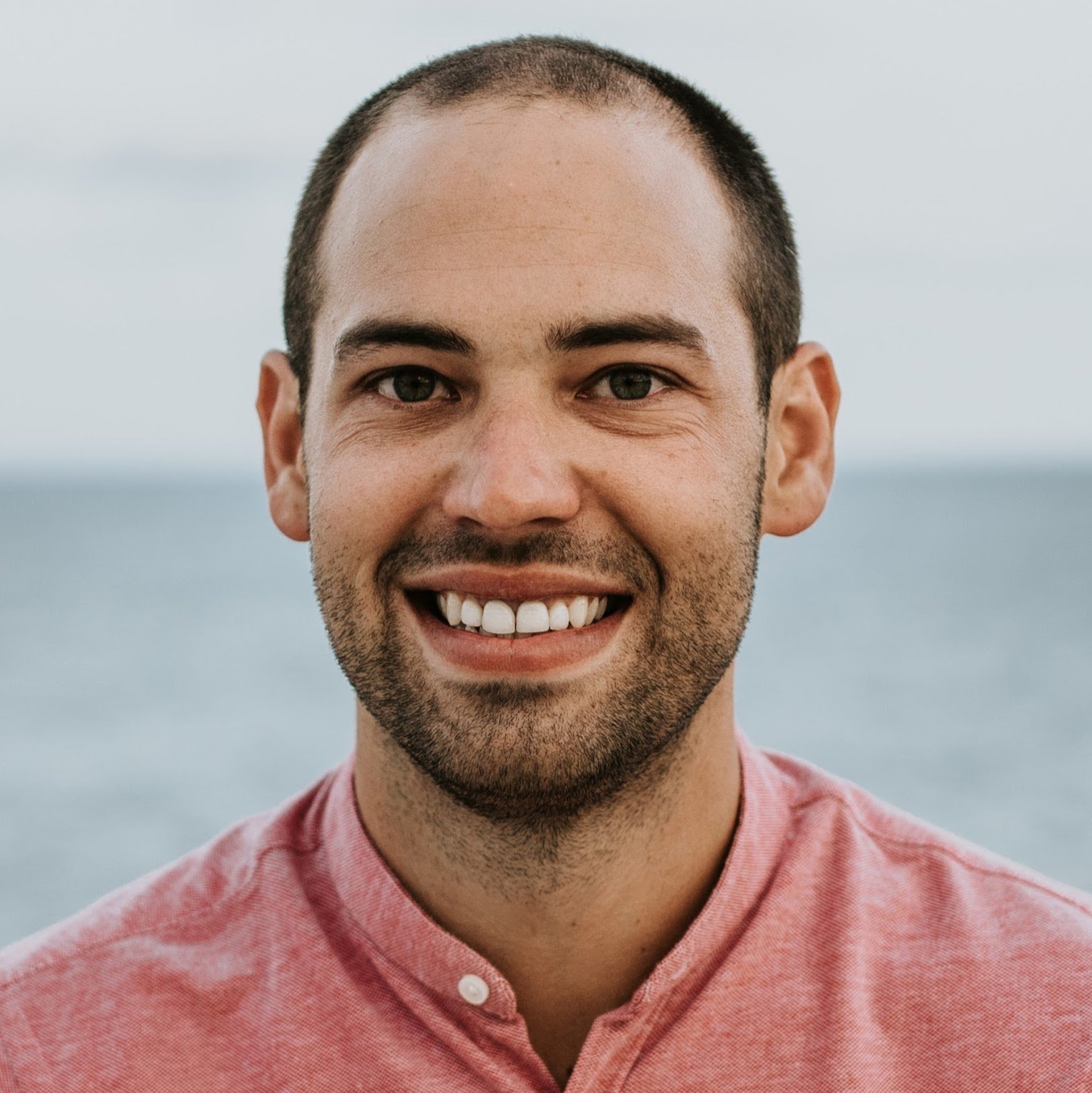 Greg Mercer
Founder - Jungle Scout
Biography
Greg Mercer started selling on Amazon over 5 years ago and has successfully built 7 figure Ecommerce businesses. He's also the Founder of Jungle Scout, a suite of tools for Amazon sellers. He's a serial entrepreneur and knows what it takes to build successful businesses.
Website
https://www.junglescout.com/
Claim special discounts for Amazon software tools and services.
Don't Miss Out on the Perfect Amazon Event for You
Get the most up-to-date info on the latest in-person events and virtual summits for Amazon sellers around the world.