Back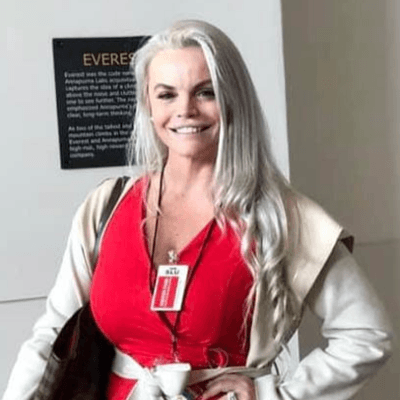 Izabela Hamilton
Ranking Specialist, Founder and CEO - Rankbell
Biography
Izabela Hamilton is the Founder and CEO of RankBell, a brand accelerator that helps Amazon businesses grow to 7 & 8 figures through driving organic keyword ranking and optimization. Izabela is on a mission to help third party sellers make an impact with their brands, build sustainable wealth, stop stressing about financial security, and start living the life they've always dreamed of. Her expertise and service have helped rank THOUSANDS of products to PAGE 1, and she is sharing her cutting-edge experience and tactics with us at this event!
Website
https://rankbell.com/
Claim special discounts for Amazon software tools and services.
Don't Miss Out on the Perfect Amazon Event for You
Get the most up-to-date info on the latest in-person events and virtual summits for Amazon sellers around the world.