Back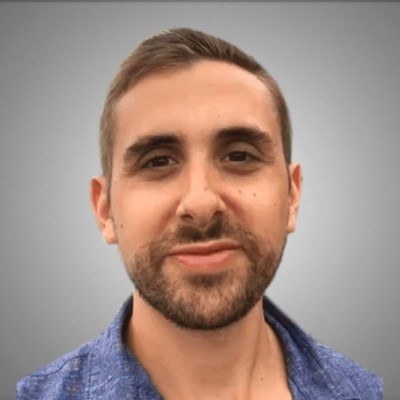 Mike Zagare
CEO - PPC Entourage
Biography
Michael Zagare is a serial entrepreneur and "recovering physical therapist". After owning a successful in-home physical therapy business for several years, Mike turned his attention to new opportunities and challenges in the form of becoming an Amazon seller.

In January 2016, Mike developed the strategies that would later become the foundation of his
and the software that became
. Based on his own desire for clarity on the expenses impacting his brand's profit margins, Mike created
in 2019 to cut through the ambiguity of profitability for Amazon sellers. Mike is a true believer in the power of knowledge and that a well-educated seller is a successful seller.

After launching PPC Entourage and the Blueprint Series, Mike focused heavily on creating educational materials for Amazon sellers in an effort to help other entrepreneurs achieve personal and financial freedom so important to us all.

In doing so, Mike has become a popular podcast guest, known for his approachability and wealth of knowledge surrounding all things Amazon. Highlights of his guest appearances include episodes of "Freedom Fast Lane" with Ryan Daniel Moran and the "Amazing Freedom" podcast. Mike also hosts educational webinars and Facebook live streams, such as his popular Facebook Live event, "How to Simplify Headline Search Ads for Massive Brand Exposure."

Mike truly loves the engagement of live speaking. Mike traveled to the UK to share his knowledge and experiences as a guest speaker at Scale for Etail 2018. He also gave one of the most popular presentations at the 2018 Brand Builder Summit, alongside some of the biggest names in Amazon. In February 2020, Mike will be a guest speaker at Kevin King's AMZ Masters Academy in Austin, Texas.
Website
https://ppcentourage.com/
Claim special discounts for Amazon software tools and services.
Don't Miss Out on the Perfect Amazon Event for You
Get the most up-to-date info on the latest in-person events and virtual summits for Amazon sellers around the world.