Back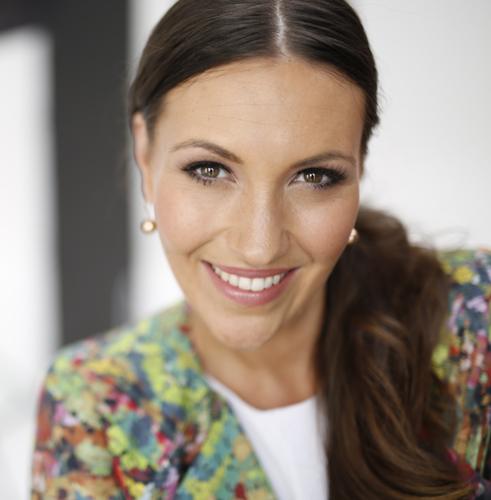 Alita Harvey-Rodriguez
Founder - Milk It Academy
Biography
Alita Harvey-Rodriguez is known as one of Australia's leading Digital Marketing Futurist and the brains behind Milk it Academy. A training platform to advance marketers skills into new school digital leadership roles. For over a decade Alita has worked with global brands including SAP, Experian, SEMRush, TS14+, Estee Lauder, Myer & Online Retailer.

In 2015 Alita was appointed to the Board of Advisors for the Australian Technology and Gadget Expo along side Google Earth inventor David Lorenzini. Today Alita works with Retailers and small businesses to help find clarity in digital leadership by leveraging data to reveal hidden profits and build humanized communication strategies that creates raving fans out of consumers who buy again and again. She does this by taking business and customer centric data and use's it to find more people who behave and identify with your most profitable customers and then implements strategies to reach them effectively.

Alita is a regular contributor to Womens Agenda, SEMRush, internetretailer.com.au, 2015 ORIA Judge (Online Retailer Industry Awards) and the leading lecturer at the Digital Marketing Institute for Email Marketing and Marketing Automation.

Website
http://www.milkdigitalstrategy.com.au/
Claim special discounts for Amazon software tools and services.
Don't Miss Out on the Perfect Amazon Event for You
Get the most up-to-date info on the latest in-person events and virtual summits for Amazon sellers around the world.