Back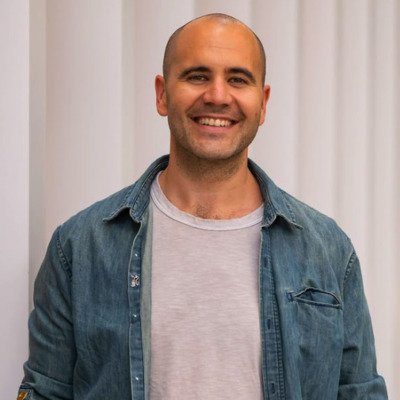 Chad Rubin
CEO & Co-Founder - Profasee
Biography
After working in the e-commerce space since 2008, he discovered a problem Amazon brands face that's slowly eating away at their profits. Before that, backtrack to what he's built over the years in the e-commerce ecosystem: Skubana (Acquired), The Prosper Show (Acquired), Sellers Choice (Acquired), Think Crucial (Cash Flowing), Deep & Saasy (Transforming).
Asides from building solution-oriented companies, he speaks about e-commerce, Amazon, and SAAS on webinars and conferences worldwide. He's also authored an Amazon bestseller; Cheaper, Easier, Direct. So yeah, you can call him an Amazon e-commerce OG.
Website
https://profasee.com/
Claim special discounts for Amazon software tools and services.
Don't Miss Out on the Perfect Amazon Event for You
Get the most up-to-date info on the latest in-person events and virtual summits for Amazon sellers around the world.