Back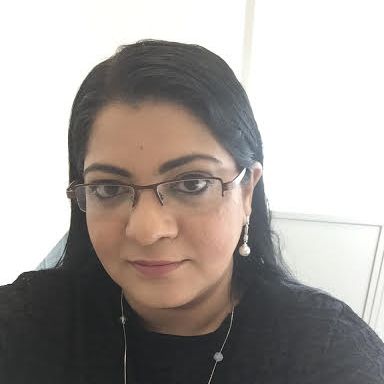 Meghla Bhardwaj
Co-Founder - India Sourcing Network
Biography
Meghla Bhardwaj has over 20 years of experience in the Asia sourcing industry. She is passionate about helping global Amazon and eCommerce sellers discover unique products to source from India. She has been interviewed on over a hundred podcasts and webinars about the benefits of importing made-in-India products. She is the Co-Founder of India Sourcing Network, a first-of-its-kind platform that provides importers everything they need to build private label brands sourcing from India. Meghla also runs The Asian Seller, a community for e-commerce sellers in Asia to help them start and grow their businesses.
Website
http://www.globalsources.com/
Claim special discounts for Amazon software tools and services.
Don't Miss Out on the Perfect Amazon Event for You
Get the most up-to-date info on the latest in-person events and virtual summits for Amazon sellers around the world.