Back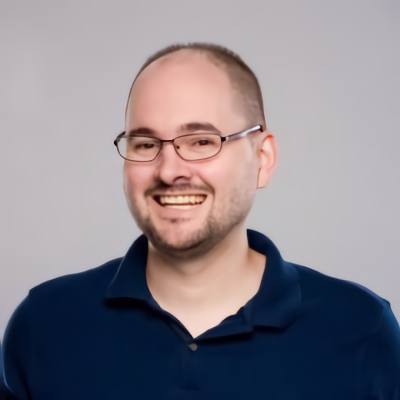 Steven Pope
Founder - My Amazon Guy
Biography
Steven is the founder of My Amazon Guy, a marketing agency with 200+ brands managed. Steven started his career as a TV reporter in Idaho, then was an eCommerce Director for 10 years for brands ranging from Gold & Silver Coins to Women's Plus Size Clothing. Steven then created My Amazon Guy, a 200+ employee agency that focuses on growing traffic and sales on Amazon. Steven not only owns MAG but also My Refund Guy, 2 Amazon Brands: Momstir & Age of Sage, and a Holster company HOLSTIT. Steven has more than 900 tutorial videos on YouTube showing how to handle ANY problem faced on Amazon and has interviewed every major player in the Amazon space on his podcast.
Website
https://myamazonguy.com/
Claim special discounts for Amazon software tools and services.
Don't Miss Out on the Perfect Amazon Event for You
Get the most up-to-date info on the latest in-person events and virtual summits for Amazon sellers around the world.