Back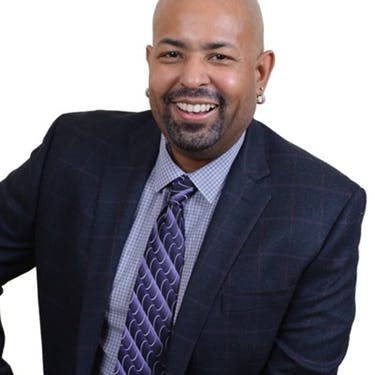 John Lawson
CEO - ColderIce
Biography
John is the Amazon #1 best-selling author, IBM Ecommerce Futurist and Ebay Influencer. He is regarded as a Platinum Ecommerce Powerseller who has generated millions through online selling. John is the CEO at ColderICE Media, a Cognitive College adjunct professor and he is celebrated as one of the Top 100 Small Business Influencers in America.

Lawson is a certified customer acquisition specialist and international keynote speaker, with an absolute wealth of knowledge on all things dealing with online retailing and digital marketing. John is a pioneer in the retail vertical and founder of The Ecommerce Group, a global community of more than 6,000 Ecommerce vendors and marketers.
Website
http://www.johnlawson.com/
Claim special discounts for Amazon software tools and services.
Don't Miss Out on the Perfect Amazon Event for You
Get the most up-to-date info on the latest in-person events and virtual summits for Amazon sellers around the world.