Back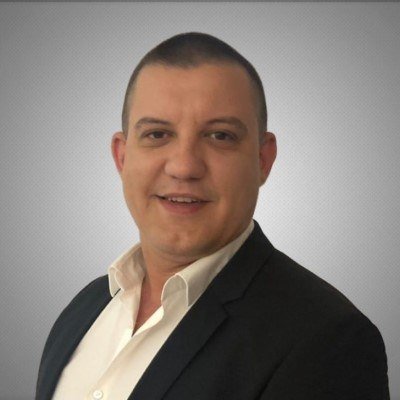 Lazar Zepinic
Owner - Sellers Alley
Biography
Lazar Zepinic is the Founder and CEO of Sellers Alley, a 7-figure advertising agency providing PPC marketing services to premium eCommerce sellers. The company has partnerships with some of the biggest brands, including TikTok. Sellers Alley is a fast-growing agency with experienced PPC specialists who create the most suitable and profitable strategies for clients' needs and goals. Lazar and his team focus on delivering fast, measurable, and successful advertising results through a multichannel marketing approach, with Amazon Ads and TikTok Ads as the leading platforms. Lazar participated in many marketing events, summits, and workshops around the globe and continues to share expertise from his decade-long professional experience with others.
Website
https://sellersalley.com/
Claim special discounts for Amazon software tools and services.
Don't Miss Out on the Perfect Amazon Event for You
Get the most up-to-date info on the latest in-person events and virtual summits for Amazon sellers around the world.